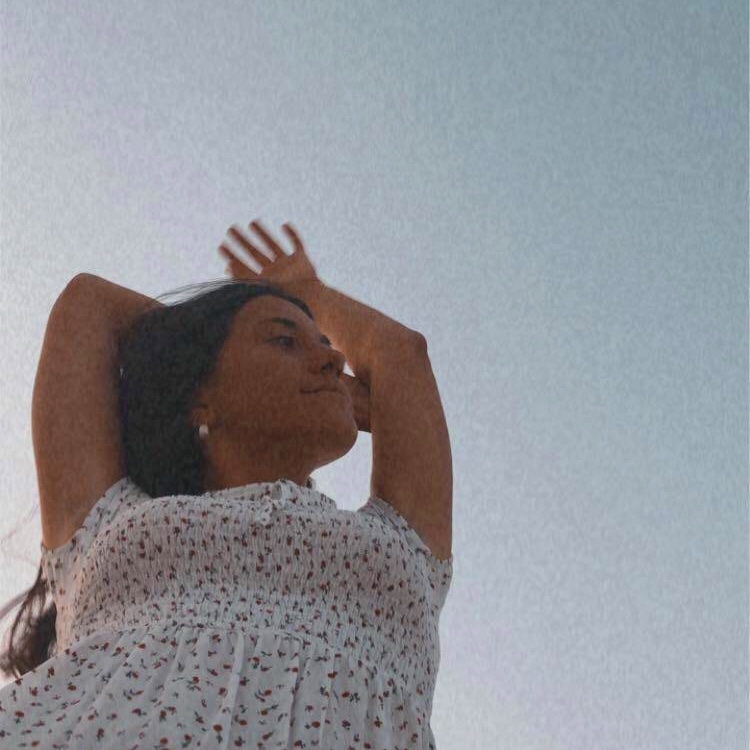 BARCA DI CARTA
Mary Bianco | 2023 | DIGITALE
"Barca di carta" è una canzone che parla di estate ma è stata scritta d'inverno, in un mese in
cui il sole spuntava ben poco.
Parla di due ragazzi che insieme si sentono leggeri tanto da poter stare su una barca di
carta pronta a sciogliersi nel mare quando i due si saranno stancati di galleggiare. Parla
anche della paura che una storia possa durare troppo poco e quindi di provare a non
pensarci troppo cercando di godersi i momenti insieme.
"Barca di carta" is a song about summer that was written in winter, in a month when the sun
came out very little.
It's about two guys who together feel so light that they can stay on a paper boat ready to
melt in the sea when the two are tired of floating. It also talks about the fear that a story may
last too little and to try not to think about it too much trying to enjoy the moments together.
autrice: Maria Chiara Bianco
Compositori: Andrea Scardovi, Maria Chiara Bianco, Francesco Cinque